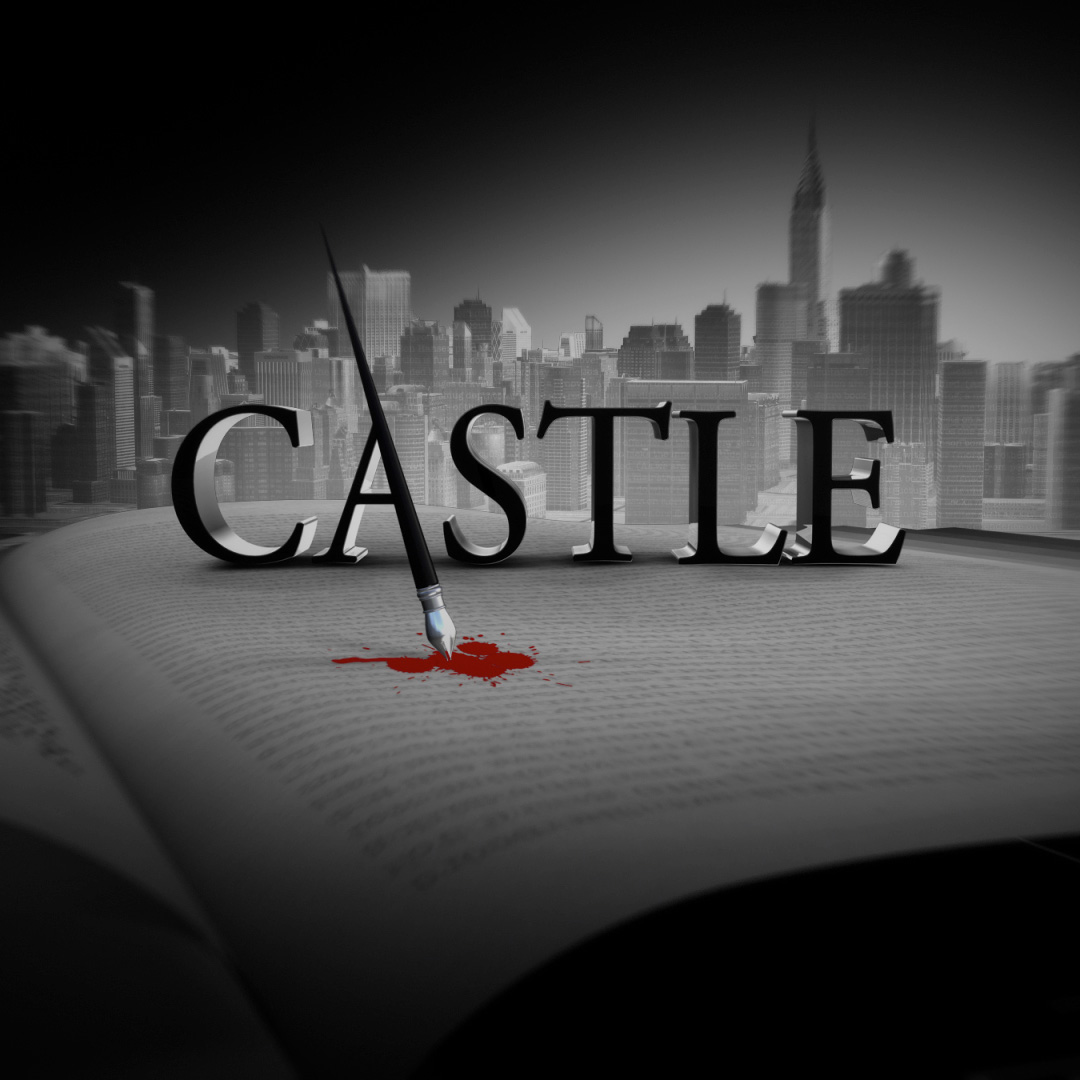 Credit:USMagazine
Revenge
fans will have to wait and see about an official word if (when) it will be renewed. The series has had a huge dip in the ratings more so since killing off a major cast member
Josha Bowman.
The show may still have more story to tell... via
TVLine
"I've always loved the show, and it's actually a critical brand for us," ABC president Paul Lee told TVLine on Wednesday at the Television Critics Association winter press tour. "We have some great storylines coming up … and there are ways to reinvent it, too."
More news bites on other ABC shows:
TGIT:
ABC' Thursday line-up of

Grey's Anatomy/Scandal/How to Get Away With Murder

, Lee noted, "#TGIT is really a big cultural phenomenon. We've encouraged millions of people to take out wine and popcorn and really enjoy watercooler television. We built a great night of television and people came." Factor in the social media impact (including "a billion Facebook impressions") and you have "a brilliant combination."
Castle:
(Paul) Lee says that Nathan Fillion and Stana Katic's contracts due to expire this spring, "We love Castle, we love those two, and we want to see

Castle

on the air for many years to come." Though

not

officially announcing a Season 8 renewal, he ventured to say, "It will be coming back." (But again,

not

a formal pick-up, yet.)
Also an announcement coming soon of who will be appering on
Nashville.
Given the poor ratings for singing competition shows
(Rising Stars,Duets)
"I

don't think were going to be trying [another singing show] for a little bit." However, he hinted at "some really cool [new] reality shows for the summer."
Shark Tank and the Spin off
:
Lee reminded that the network is dealing with "the best negotiators in the world" when they hammer out new deals with this particular cast. "We love all our sharks," he added. "We'll be in good shape, we're optimistic."
Beyond the Tank

, which will relate the "uplifting" and "tragic" stories behind accepted pitches, Lee confirmed that production is underway and the show could bow as early as summer.
Agents of Shield
Even though Agents of S.H.I.E.L.D.

has slipped some in the ratings, Lee touted strong Live+3 DVR numbers and a solid performance among males, while

Agent Carter

, he claimed, thus far is delivering "double" what the time slot did last year. Asked if there's corporate pressure to cut the Marvel shows more slack, Lee countered, "None at all. We drive this."