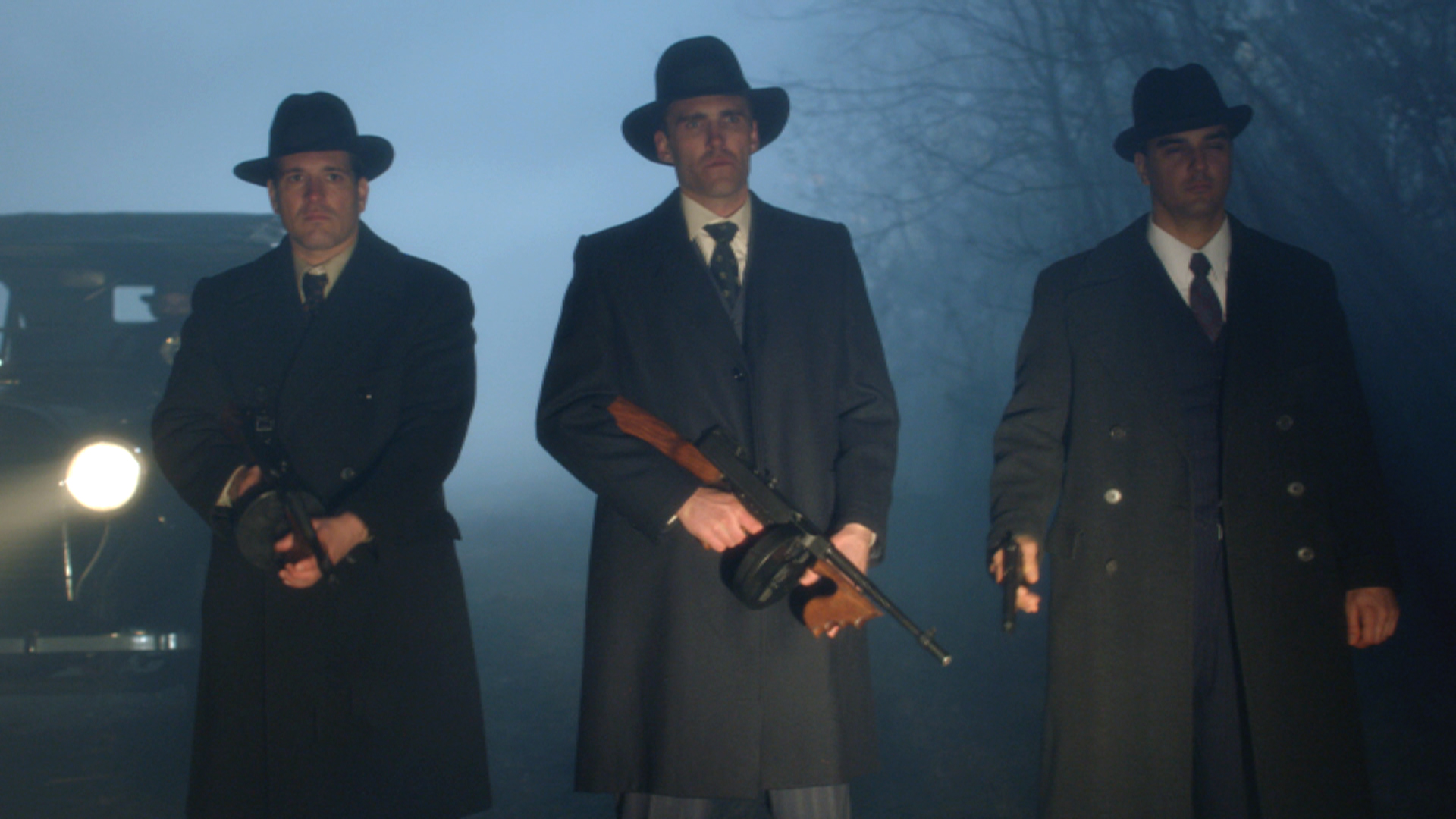 Making of The Mob

"The West" (working title), a docudrama executive produced by Emmy
®
Award-winning Stephen David Entertainment ("The World Wars," "The Men Who Built America") in association with Robert Redford's Sundance Productions. The network has ordered eight one-hour episodes to premiere in summer 2016, alongside the final seven episodes of Western drama "Hell on Wheels." Production on "The West" will begin in early August.
Through Stephen David Entertainment's unique blend of dramatic scenes, documentary footage and visual effects, "The West" will transport viewers into the violent world of cowboys, Indians, outlaws and law men and chronicle the intimate, little-known stories of Western legends such as Jesse James, Billy the Kid, Wyatt Earp, Crazy Horse and Sitting Bull. Spanning the years 1865 to 1890, the limited event series will show how, in the aftermath of the Civil War, the opportunity of land transforms the United States into the "land of opportunity" and creates modern America. "The West" will also feature exclusive interviews with notable names from classic Western films, including James Caan, Tom Selleck, Kiefer Sutherland, Ed Harris and more.
AMC announced today that "The Making of The Mob," also executive produced by Stephen David Entertainment, has been renewed for a second season of eight episodes. "The Making of The Mob: Chicago" will premiere in 2016 and document the emergence of organized crime in Middle America through the rise and fall of iconic gangster Al Capone. From Capone's early days in New York running the streets with Lucky Luciano and Bugsy Siegel, to his prolonged war with the Irish gangs of Chicago and his final battles with Eliot Ness and law enforcement, "The Making of the Mob: Chicago" will tell the true and full story of the Chicago underworld.