The short lived NBC series
'Constantine'
is bringing Matt Ryan back to the small screen to reprise the role over on the hit CW hit series
'Arrow'
in the episode titled '
Haunted'
(ep. 405)
The announcement came at the Summer TCA's (8/11/15).
John Constantine is a weather worn exorcist and expert on the supernatural and the occult. He is a detective, magician, and a hunter of demons, and will provide critical support to Oliver (Stephen Amell) when arrows aren't enough.
EP Marc Guggenheim says:
"We are thrilled to have Matt Ryan reprise the role of John Constantine on an upcoming episode of Arrow. Matt is an incredibly talented actor and his portrayal of this beloved character was always something we admired. The introduction of magic and mysticism on the show this season has provided a truly organic opportunity for us to bring John Constantine to Arrow and the CW's DC universe. It will be a well-deserved tip of the hat to all the Constantine fans who were so incredibly supportive of that series."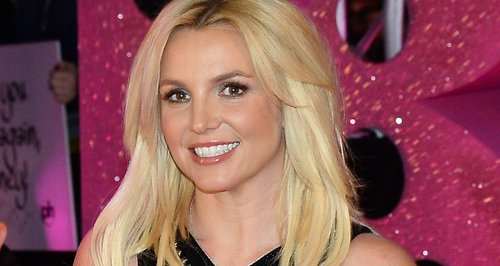 Exciting news annouced on Tuesday at the TCA's
"We are so thrilled that Rogelio's "nemesis" -- Britney Spears -- has agreed to appear on "Jane The Virgin" in episode 205. Personally, after hearing about their long standing fued (from Rogelio's point of view), we are eager to hear Ms. Spears' side of the story, which we assume is quite different. #TeamBritney"
Don't miss the second season premiere of
'Jane The Virgin'
on
Mon. Oct 12 at 9:00 pm
on
CW.